Drama Korea Descendants of the Sun akan Diadaptasi dalam Versi Film Indonesia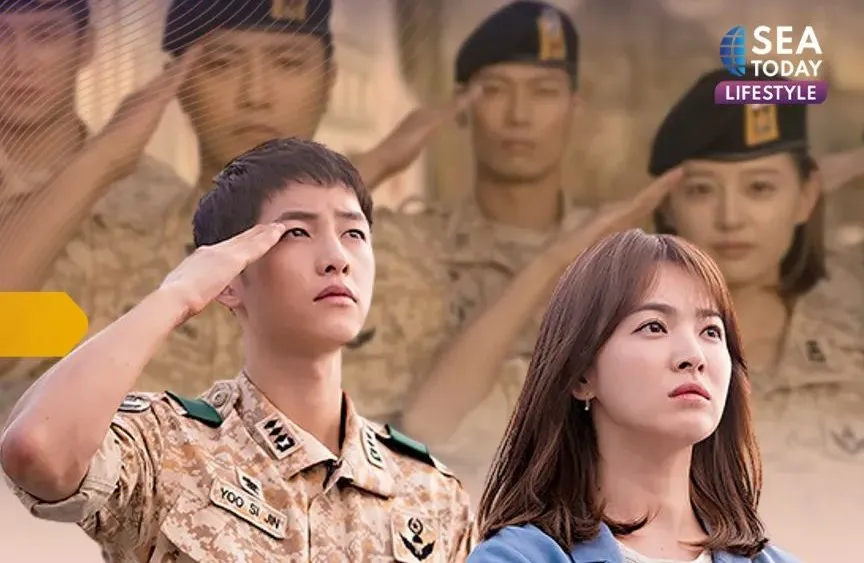 SEAToday.com, Jakarta - "Descendants of the Sun" (DOTS) yang merupakan drama Korea Selatan populer di Indonesia pada tahun 2016 akan segera diadaptasi menjadi film layar lebar versi Indonesia. Kabar ini telah dikonfirmasi oleh sutradara terkenal, Hanung Bramantyo, melalui akun Instagram pribadinya, Kamis (9/11) lalu. Hanung membagikan momen pertemuan dengan CEO Barunson C&C, Woo-sik Seo, yang merupakan perusahaan produksi dari drama asli tersebut.
Meskipun kabar adaptasi ini telah dikonfirmasi, Hanung belum mengumumkan siapa saja yang akan memerankan karakter-karakter utama seperti Yoo Si-jin, Kang Mo-yeon, Seo Dae Young, dan Yoon Myung Joo. Namun, para penggemar tentu saja sudah tidak sabar untuk mengetahui siapa selebriti Indonesia yang akan membawakan peran-peran tersebut.
DOTS bercerita tentang kisah cinta antara seorang kapten pasukan khusus Tentara Angkatan Darat Korea Selatan dan seorang dokter ahli bedah. Drama ini berhasil mencuri perhatian penonton Indonesia dan mendapat respon yang sangat positif.
Oleh karena itu, tidak mengherankan jika adaptasi film layar lebar versi Indonesia ini telah dinantikan oleh banyak orang. Diharapkan dengan adanya adaptasi ini, film DOTS versi Indonesia dapat memberikan pengalaman yang tak kalah menarik dengan versi aslinya.