Coldplay Donasikan Kapal Pembersih Sampah Neon Moon II untuk Sungai Cisadane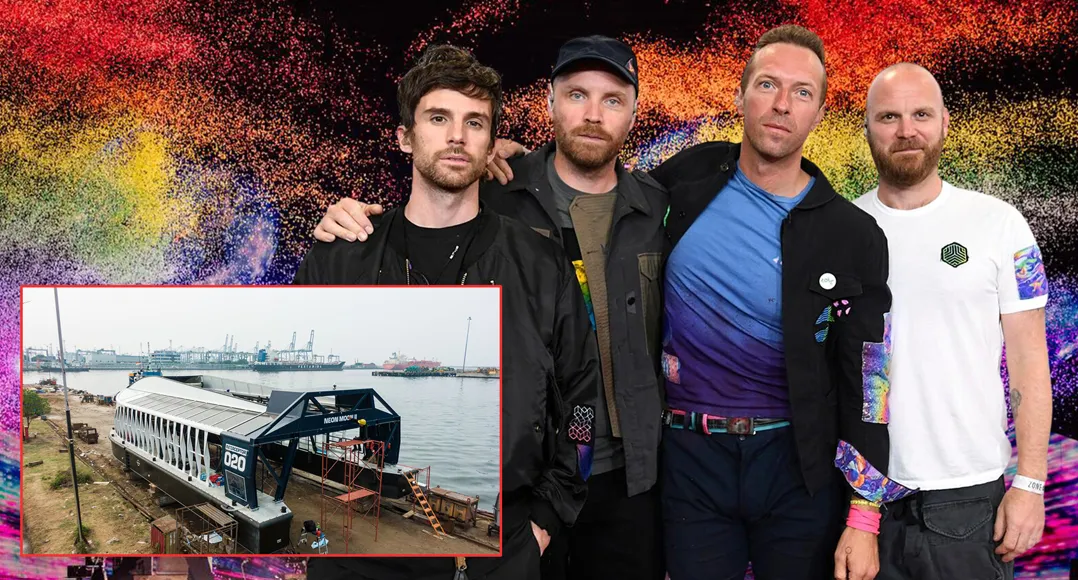 SEAToday.com, Jakarta-Setelah sukses menggelar konser di Jakarta, Rabu (15/11), Coldplay (@coldplay) menyumbangkan kapal pembersih sampah, Interceptor 020, untuk membersihkan Sungai Cisadane. Berkolaborasi dengan The Ocean Cleanup (@theoceancleanup), kapal yang juga dikenal dengan Neon Moon II ini merupakan wujud dukungan dari misi mereka untuk membersihkan perairan dari sampah plastik.
Interceptor 020 akan berkontribusi dalam menanggulangi sekitar 1.000 ton plastik yang dibuang melalui Sungai Cisadane ke Laut Jawa setiap tahunnya. Sungai Cisadane dipilih karena sungai tersebut adalah salah satu sungai dengan emisi tertinggi. Proyek ini merupakan proyek kedua The Ocean Cleanup di Indonesia. Proyek pertama mengerahkan Interceptor 001 di perairan Cengkareng Drain, Jakarta, pada 2018.
Sebelumnya, Coldplay juga telah menyumbangkan kapal Neon Moon I untuk membersihkan Sungai Klang di Malaysia. Ditargetkan, kapal tersebut dapat membersihkan ribuan sungai di seluruh dunia.