Film Budi Pekerti Terpilih untuk Berkompetisi di The International Film Festival of India 2023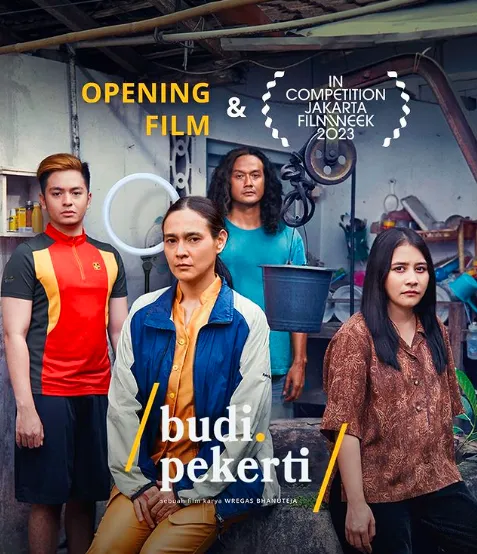 SEAToday.com, Jakarta - Film Budi Pekerti terpilih untuk tayang dan berkompetisi di The International Film Festival of India (IFFI) 2023. Kabar ini disampaikan oleh salah salah satu pemainnya, Angga Yunanda, di akun instagramnya, Selasa (7/11).

Film "Budi Pekerti" menjadi satu-satunya film dari Asia Tenggara yang terpilih di kategori utama yaitu International Competition. Film ini berhasil mewakili Indonesia serta Asia Tenggara dan akan berkompetisi dengan 15 film lainnya untuk memperebutkan kategori Best Film Award.

Film garapan sutradara Wregas Bhanuteja ini, sebelumnya juga diputar di Toronto International Film Festival 2023 dan masuk seleksi SXSW Sydney 2023 Screen Festival.