BABYMONSTER Set to Debut on November 27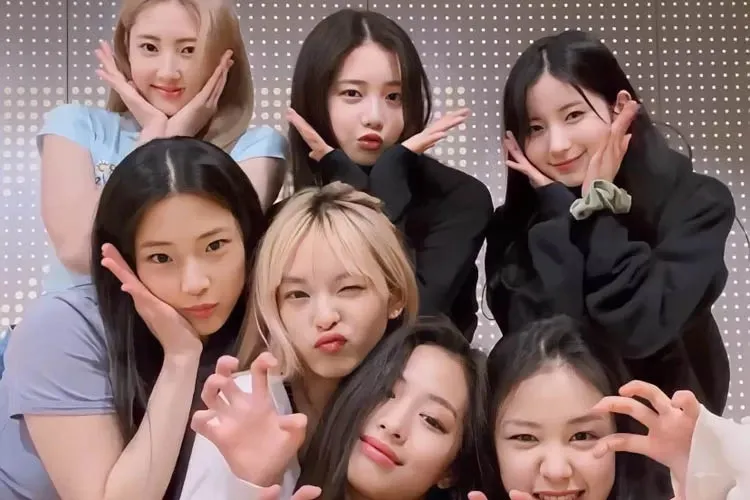 SEAToday.com, Jakarta - South Korean girl group BABYMONSTER is set to make their debut on November 27, 2023, at 12.00 am local time. YG Entertainment, the agency, confirmed this through teaser posters shared on social media.

The group consists of Haram, and Rora from South Korea, Pharita and Chiquita from Thailand, and Ruka and Asa from Japan. In May 2023, they released their pre-debut track titled "DREAM." Previously, BABYMONSTER consisted of 7 people, but one of the members Ahyeon resigned due to health reasons.

BABYMONSTER marks YG Entertainment's first girl group in seven years since the debut of BLACKPINK in 2016.