Korean Drama Descendants of the Sun to be Adapted in Indonesian Film Version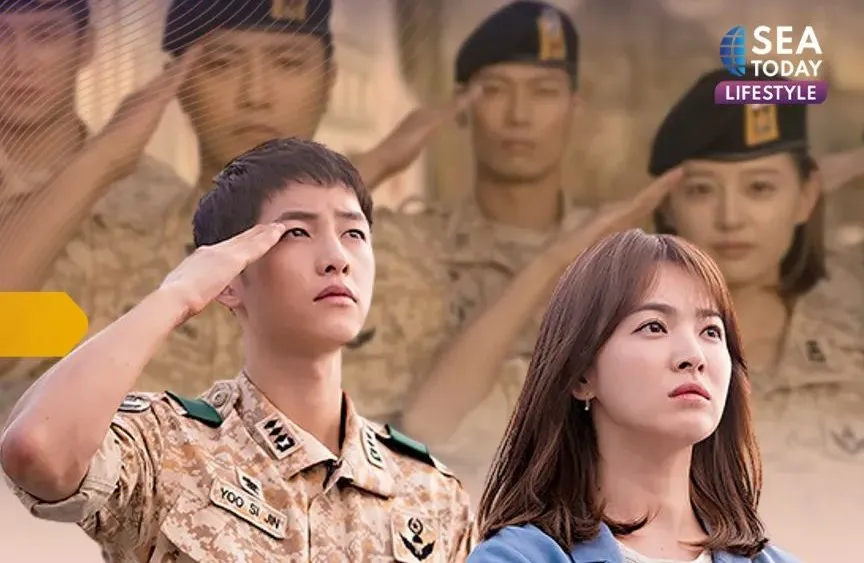 SEAToday.com, Jakarta - Descendants of the Sun (DOTS) which is a South Korean drama that was very popular in Indonesia in 2016 will soon be adapted into the Indonesian version of the big screen film.
This news has been confirmed by the famous director, Hanung Bramantyo, through his personal Instagram account on Thursday (9/11). Hanung shared a moment of meeting with the CEO of Barunson C&C, Woo-sik Seo, which is the production company of the original drama.
Although the news of this adaptation has been confirmed, Hanung has yet to announce who will play the main characters such as Yoo Si-jin, Kang Mo-yeon, Seo Dae Young, and Yoon Myung Joo. However, fans can't wait to find out which Indonesian celebrities will be playing these roles.
"Descendants of the Sun" tells a love story between a South Korean Army special forces captain and a surgeon. The drama managed to steal the attention of Indonesian audiences and received a very positive response.
Therefore, it is not surprising that the Indonesian version of the big screen film adaptation has been awaited by many people. It is hoped that with this adaptation, the Indonesian version of "Descendants of the Sun" can provide an experience that is no less interesting than the original version.