Gadis Kretek Enters Netflix's Global Top 10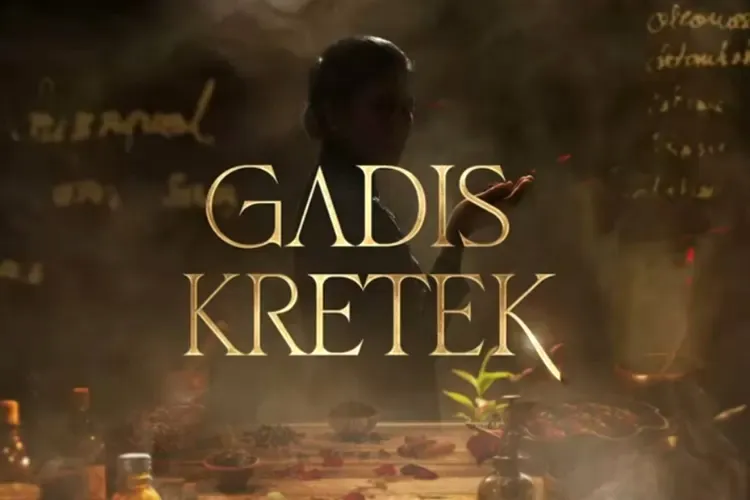 SEAToday.com, Jakarta - The Netflix Original Indonesian series "Gadis Kretek" made it to the Netflix Global Top 10 list. In the period from November 6 to 12, the series ranked 10th on the non-English TV list and had more than 1.6 million hours watched in one week.
"Gadis Kretek" was also on the Top 10 list in six countries—two weeks in a row in Indonesia, fifth in Malaysia for weeks two and three—and appeared on the list of new countries in South America and Europe, such as Chile (#7), Romania (#8), Mexico (#9), and Venezuela (#9).

The series, directed by Kamila Andini and Ifa Isfansyah and starring Indonesian artists Dian Sastro, Ario Bayu, Arya Saloka, and Putri Marino, tells the story of Dasiyah (Dian Sastrowardoyo), who loves to mix kretek flavors.