First in the World! Indonesian Religious Affairs Ministry to Print Quran in Sign Language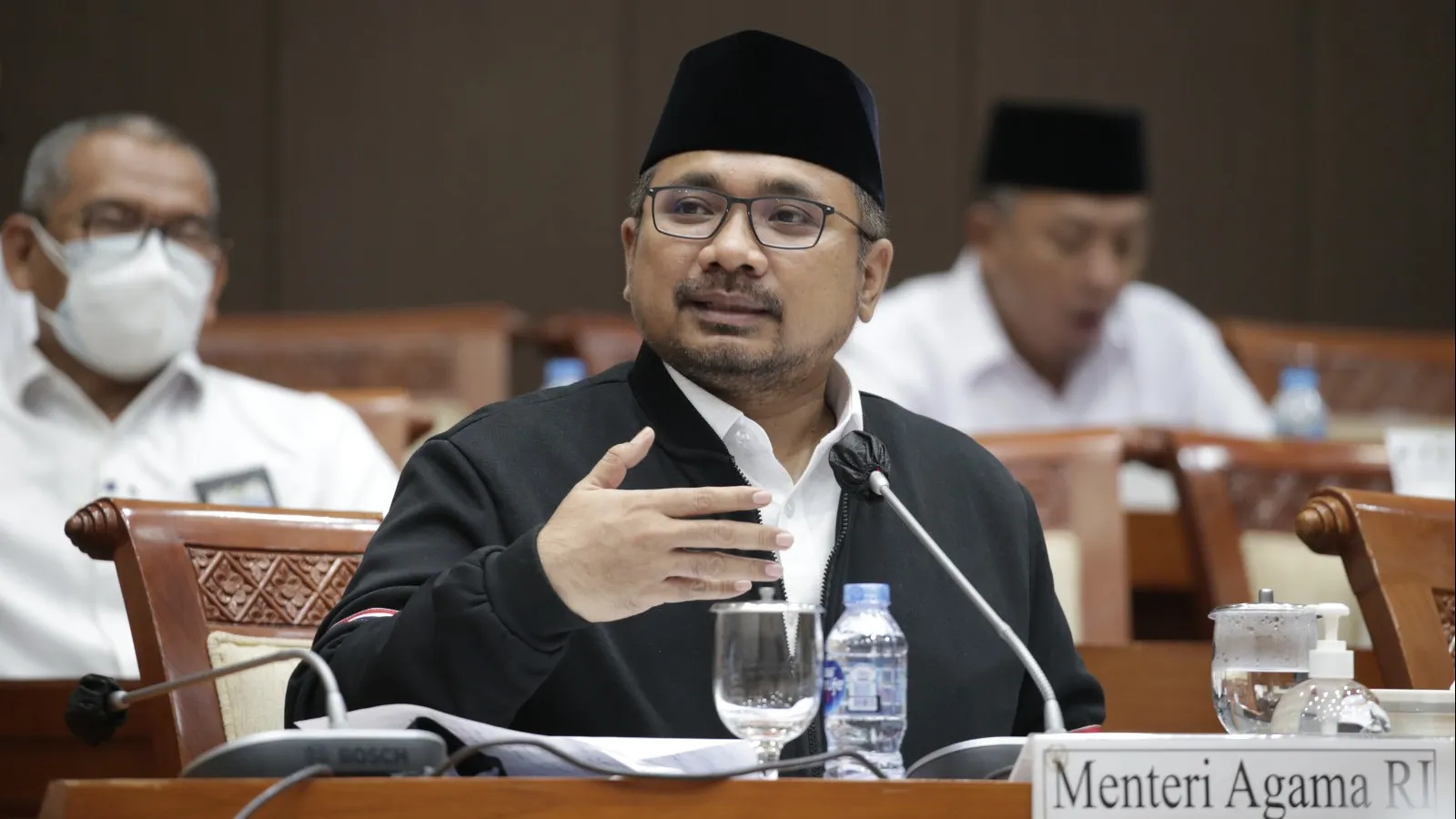 In an effort to expand access to disability-friendly public services, the Indonesian Religious Affairs Ministry will print the Quran in Sign Language, said Religious Affairs Minister Yaqut Cholil Qoumas on Monday (11/13).
"Alhamdulillah, the process of arranging the Sign Language Quran has been completed, and we will soon print it. This will be the first Sign Language Quran in Indonesia and even the world," said Minister Qoumas.
Head of Quran Mushaf Endorsement Agency (LPMQ) of the Religious Affairs Ministry's Research, Development, and Training Agency, H Abdul Aziz Sidqi, said that currently the Sign Language Quran can be accessed digitally on the Ministry's application. As for the printed version, it is currently in process and is planned to be published at the end of 2023. He also mentioned that this mushaf is expected to be thicker than the usual mushaf because it will contain a sign language font.
In addition to the Sign Language Quran, the Ministry of Religious Affairs also has the Quran in Standard Braille, and is currently in the process of improving the print of the Quran for people with visual disabilities.