Harry Potter: A Forbidden Forest Experience Coming to Singapore in February 2024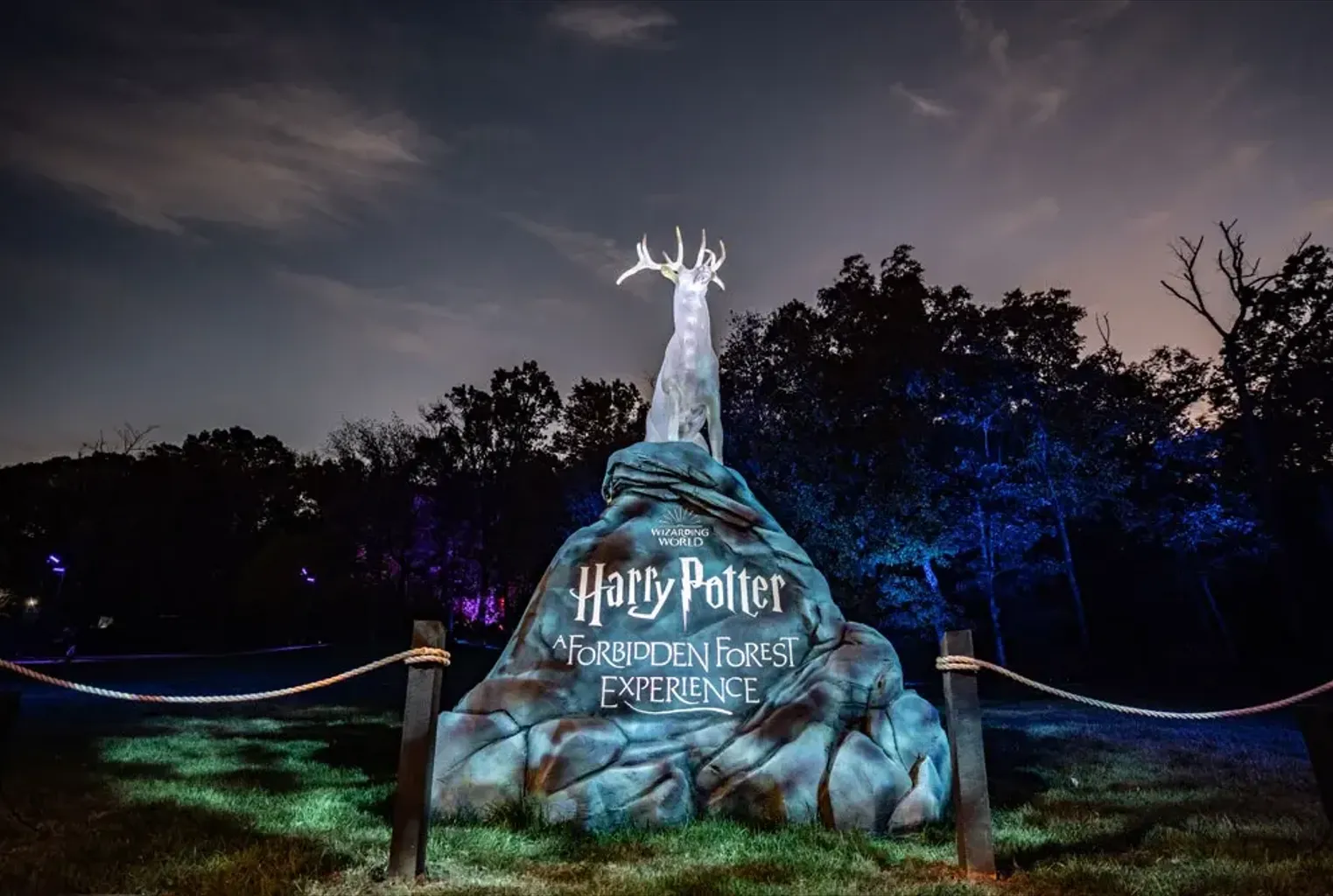 SEAToday.com, Singapore - For you Pottermore who has been curious and daring to explore the Forbidden Forest, soon your dream will come true! "Harry Potter: A Forbidden Forest Experience" is coming to Sentosa Island, Singapore, on February 3, 2024.
The event will showcase an exhibition that will transform Sentosa's Coastal Trail into a magical light trail. Visitors can take a walk through a recreation of the iconic Forbidden Forest from the Harry Potter and Fantastic Beasts series. The trail will feature some scenes from the movies and several encounters with magical creatures such as Hippogriff, Unicorn, and Niffler.
The exhibition will be the first in the Asia-Pacific, following a successful run in the US and UK. The ticket will go on sale on November 16, with prices starting at 39 SGD for children and 51SGD for adults.