Facts of PLTS Cirata: Southeast Asia's Largest Floating Solar Plant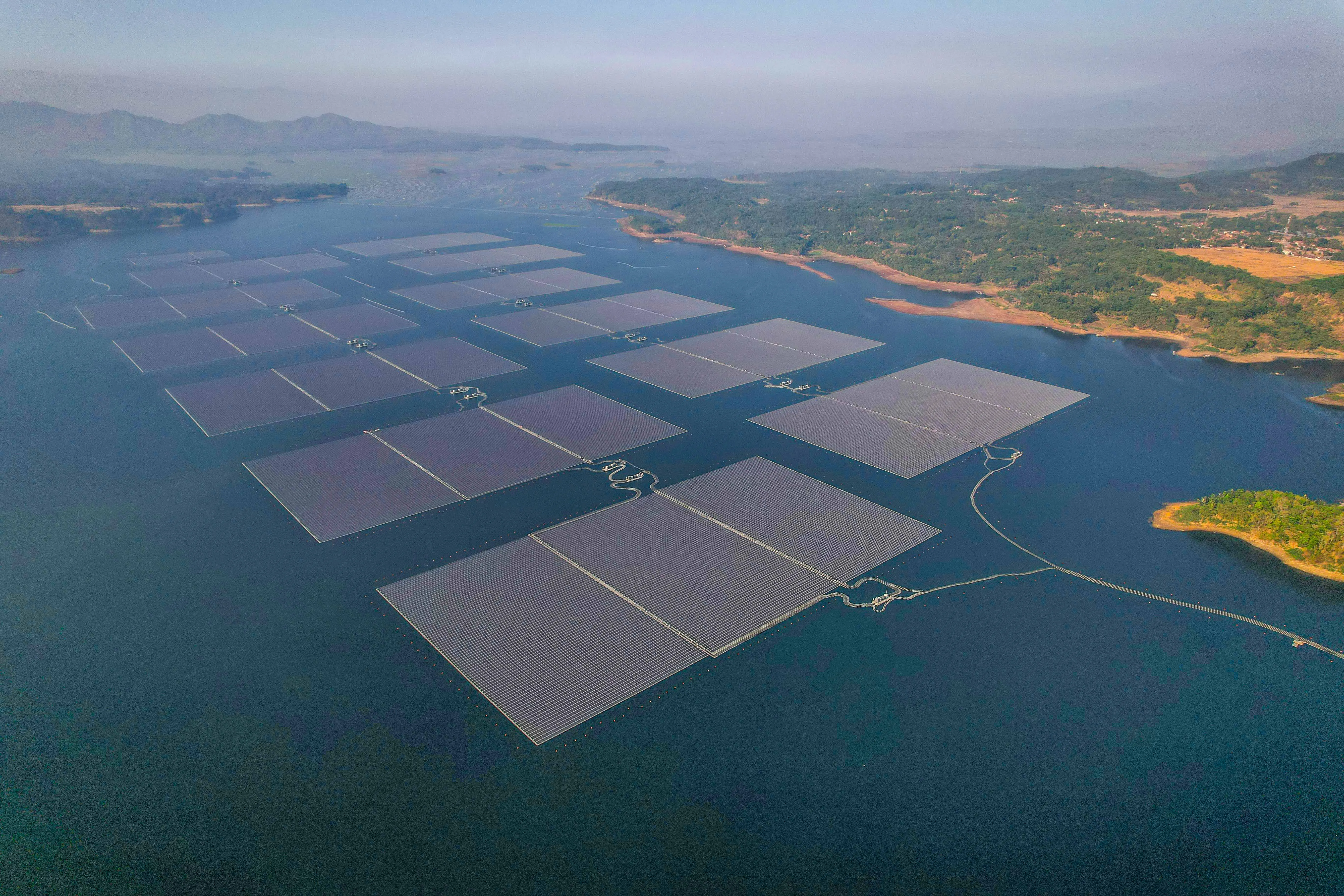 President Joko Widodo on Thursday (10/10) inaugurated the Cirata floating solar power plant (PLTS) in Purwakarta, West Java. PLTS Cirata is the first floating solar power plant in Indonesia. With a capacity of 192 MWp, it becomes the largest in Southeast Asia and the third largest in the world.
The power plant consists of 340,000 solar panels floating atop an area of 250 hectares. It has as a capacity of 145 megawatt (MW) or 192 megawatt peak (MWP) that could generate energy of 245,000,000 kWh per year which capable of supplying electricity to up to 50,000 houses. The power plant is expected to reduce 214,000 tonnes of CO2 emissions
President Jokowi explained that the construction of this PLTS is the result of collaboration between ministries, PLN, and companies from the United Arab Emirates (UAE). The construction of this PLTS took 3 years and USD129 million to build. It also aims to harness the potential of renewable energy (EBT) in Indonesia.