NewJeans Will Debut at Billboard Music Awards 2023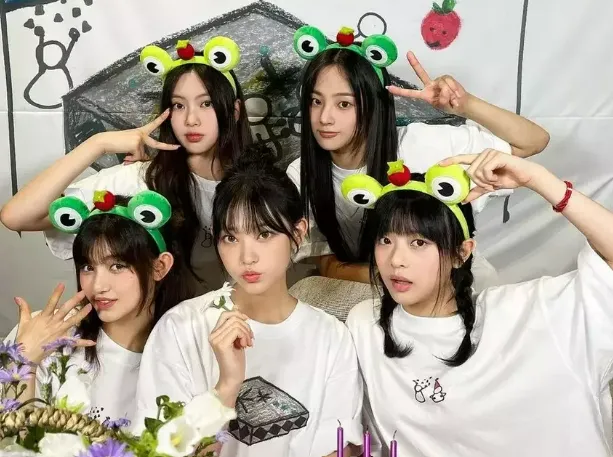 SEAToday.com, Jakarta-South Korean girl group NewJeans will perform at the 2023 Billboard Music Awards (BBMA) on November 19. The news was confirmed through BBMA's Instagram account on Wednesday (11/8).
NewJeans consisting of Minji, Hanni, Haerin, Danielle, and Hyein, has become the Kpop group with the most nominations at the event. They are nominated for Top Global K-Pop Artist, Top K-Pop Album for the album "Get Up," and Top Global K-Pop Song for the songs "Ditto" and "OMG."
Apart from NewJeans, the lineup of confirmed performers includes Bebe Rexha, David Guetta, Peso Pluma, Karol G, and others.
Don't miss it, SEAtizens!