Coldplay Donates Neon Moon II Garbage Cleanup Boat for Cisadane River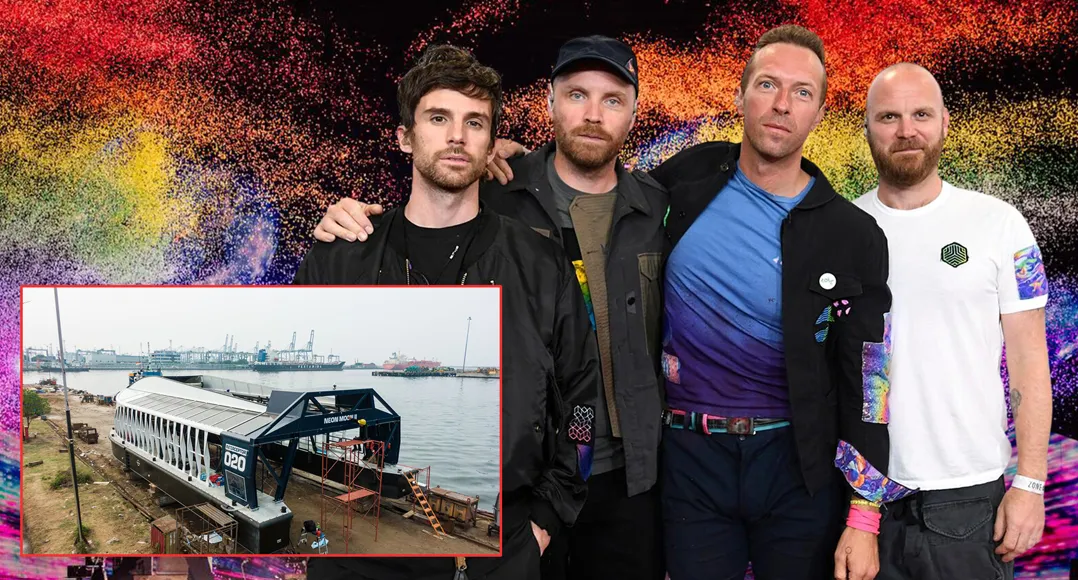 SEAToday.com, Jakarta-After a successful concert in Jakarta on Wednesday (11/15), Coldplay (@coldplay) donated a trash-cleaning boat, Interceptor 020, to clean up the Cisadane River. Collaborating with The Ocean Cleanup (@theoceancleanup), the boat, also known as Neon Moon II, is a form of support for their mission to rid the waters of plastic waste.
Interceptor 020 will contribute to tackling the approximately 1,000 tons of plastic that is dumped through the Cisadane River into the Java Sea every year. The Cisadane River was chosen because it is one of the highest-emitting rivers. This is The Ocean Cleanup's second project in Indonesia. The first project deployed Interceptor 001 in Cengkareng Drain, Jakarta, in 2018.
Previously, Coldplay had also donated the Neon Moon I vessel to clean up the Klang River in Malaysia. It is targeted at cleaning thousands of rivers around the world.