Wonka to be Screened in Cinemas on December 15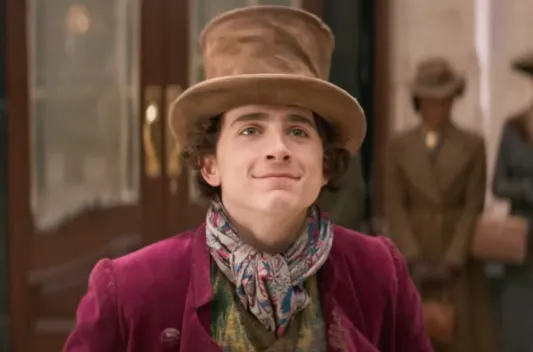 SEAToday.com, Jakarta - Does anyone remember the character Willy Wonka from the movie Charlie & The Chocolate Factory?
Good news for musical and fantasy movie lovers, Warner Bros. has released the trailer for the movie Wonka, a prequel to Charlie & The Chocolate Factory which will premiere on December 15, 2023.
The movie tells the story of young Willy Wonka's struggles before he became a famous chocolate maker, along with his encounter with the Oompa-Loompas, magical dwarfs who later become workers in Willy Wonka's chocolate shop.
Previously portrayed by Johnny Depp, the role of young Wonka will be taken on by Timothée Chalamet. Alongside Timothée, other actors appearing in this movie include Hugh Grant, Rowan Atkinson, Sally Hawkins, Matt Lucas, and others.