Golden Disc Awards 2024 Will be Held in Jakarta, Here are The Ticket Prices!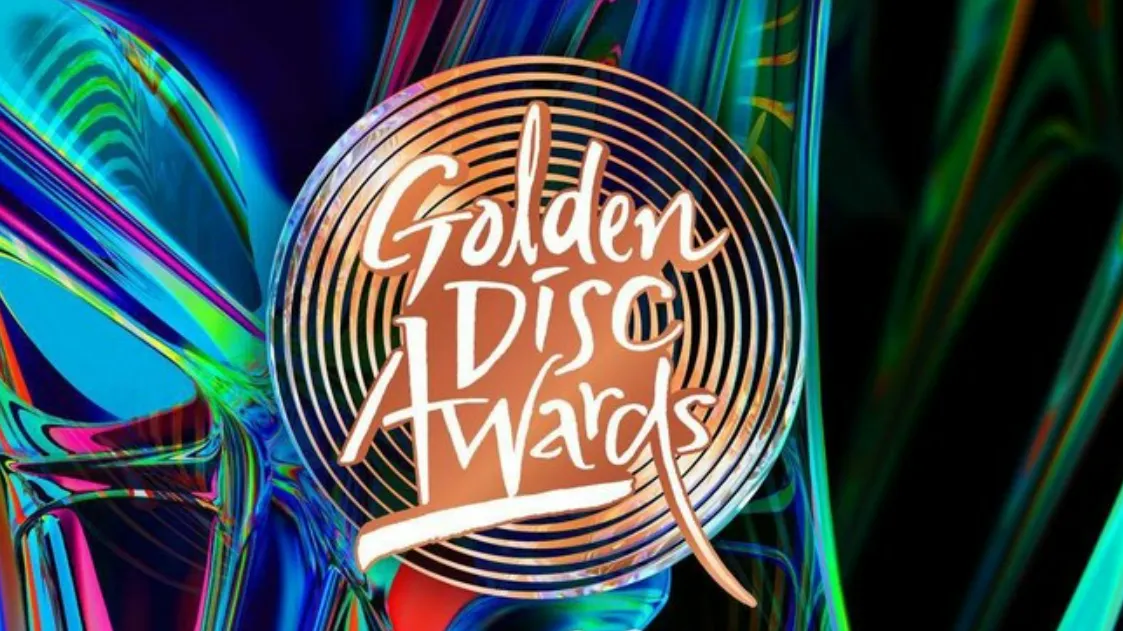 SEAToday.com, Jakarta-The 2024 Golden Disc Awards (GDA) will be held at the Jakarta International Stadium (JIS) on January 6. Based on information from event organizers, NICE Entertainment, tickets for the 38th GDA will be divided into nine categories. The CAT 6 category is the cheapest with a price tag of IDR 1,3 million.
Meanwhile, the most expensive category is the VIP Package with a ticket price of IDR 6 million. VIP Package category ticket holders will receive VIP festival tickets and access to watch the red carpet before the event.
VIP ticket holders will watch the event standing, but they can watch the red carpet, sitting.
The following is the list of GDA 2024 ticket prices in Jakarta:
VIP Package- IDR 6 million
Festival A (numbered seating)-IDR 4,5 million
Festival B (numbered seating)-IDR 3,8 million
CAT 1 (numbered seating)-IDR 4 million
CAT 2 (numbered seating)-IDR 3,55 million
CAT 3 (numbered seating)-IDR 2,7 million
CAT 4 (numbered seating)-IDR 2,4 million
CAT 5 (numbered seating)-IDR 1,75 million
CAT 6 (numbered seating)-IDR 1,3 million
Jakarta International Stadium can accommodate approximately 80,000 people. This will mark the fifth time the Golden Disc Awards will be held abroad following the 26th GDA in Japan, the 27th GDA in Malaysia, the 29th GDA in China, and the 37th GDA in Thailand. Nominees for each category of the 38th GDA will be announced on the official website and social media accounts on December 4.
GDA is an awards event held every year by the South Korean Music Industry Association for outstanding achievements in the South Korean music industry.
Stay tuned for the lineup and further updates!