El Rumi Wins Boxing Match Against Jefri Nichol at Superstars Knockout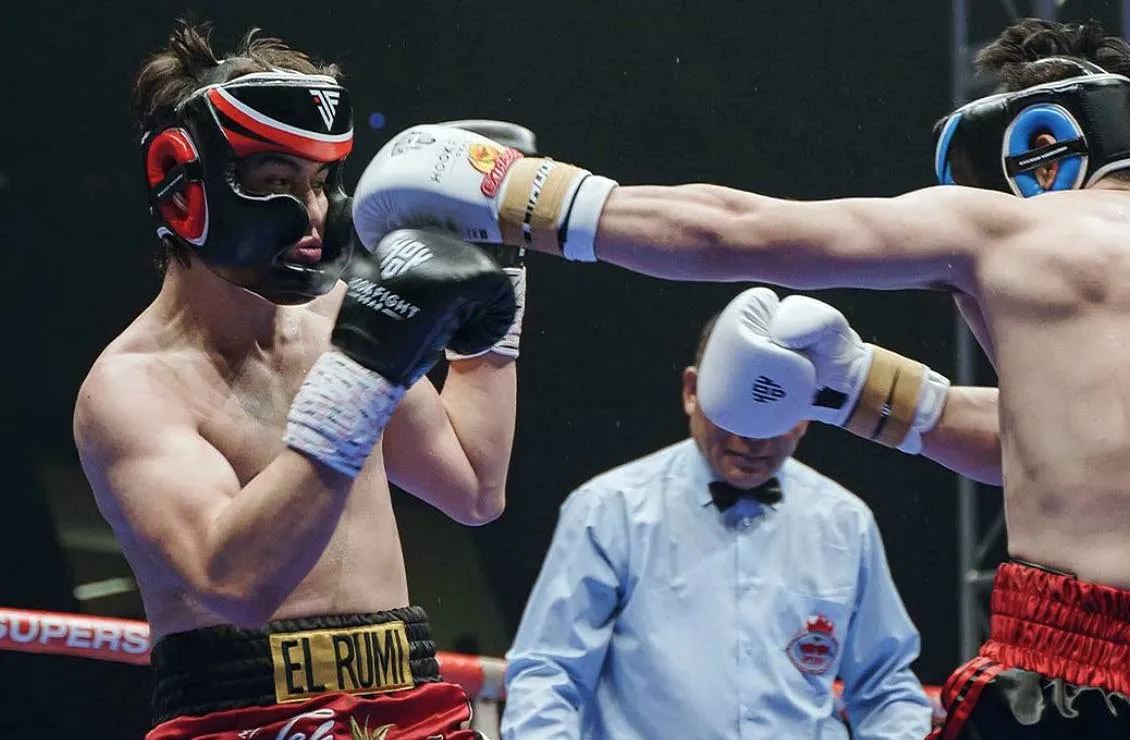 SEAToday.com, Jakarta - A fierce boxing battle took place between El Rumi and Jefri Nichol in the Superstars Knockout match that took place at Mahaka Square Kelapa Gading, North Jakarta, on Friday (11/17). In the match that brought together these two young stars, El Rumi managed to come out as the winner after getting slightly higher points than Jefri.
According to the three judges, El Rumi won the match with scores of 38-38, 39-37, and 39-37. Although the fight was fierce, El Rumi was able to show his stamina advantage and land effective punches.
In the first round, both boxers were aggressive and exchanged punches. However, El Rumi was constantly looking for space and dodging Jefri's attacks. Some of Jefri Nichol's punches were unable to hit El's face due to the height difference. Although Jefri had made El fall, it was only considered a slip and was not counted as a down.
After the match, this result also received a disapproving response from some netizens. Many called the results of this match 'hilarious' to 'arranged'. However, there are also those who say El deserves to win because, even though Jefri attacks a lot, his punches often miss.
After the match, Jefri Nichol immediately left the boxing arena. Meanwhile, El Rumi, after receiving the victory belt, admitted that he would be brave if he was invited back for a boxing match with Jefri. "I can do it if Jefri wants, but he has already left," said El Rumi.