Coldplay Concert-Goers Advised to Use Public Transport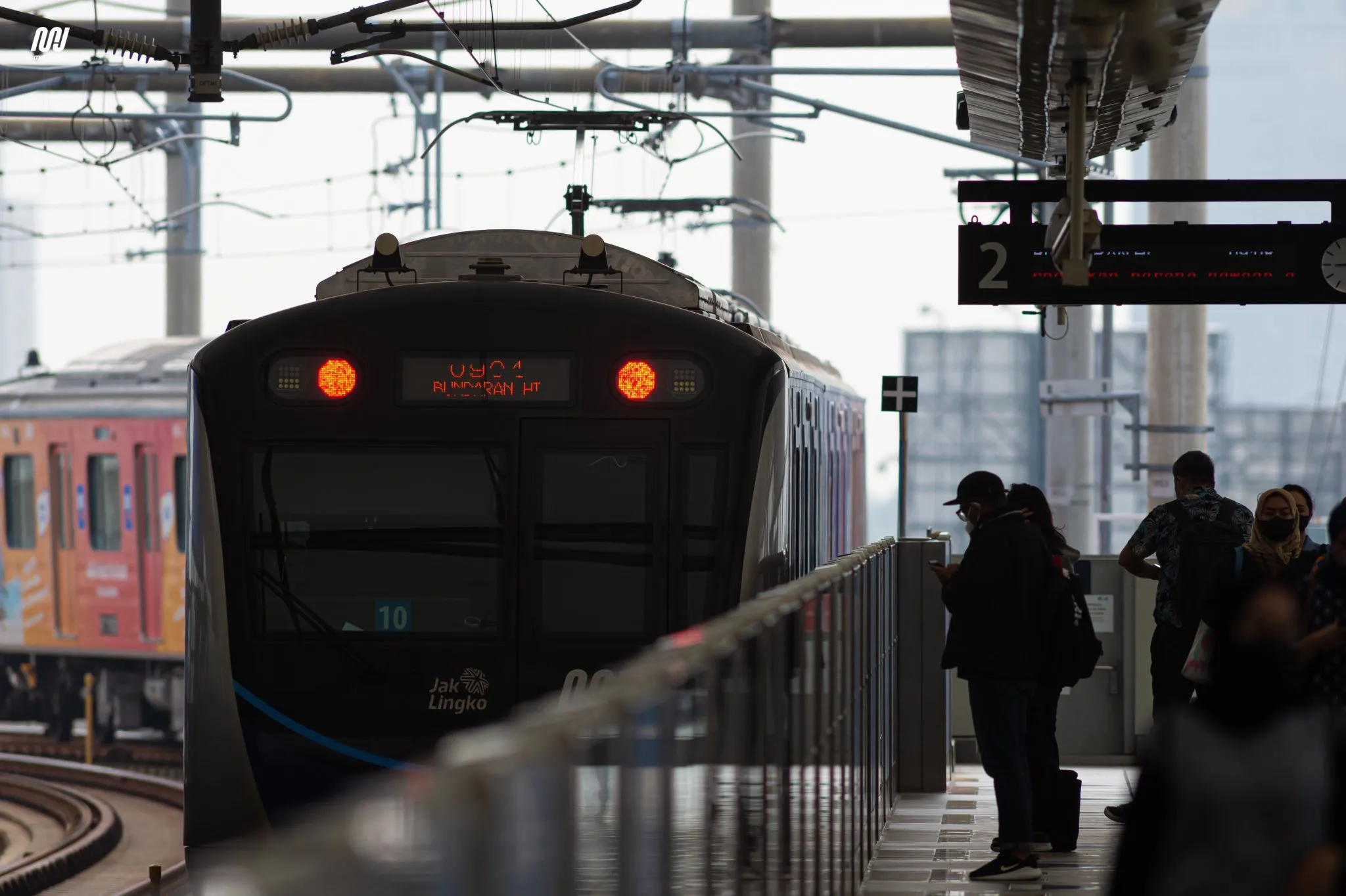 SEAToday.com, Jakarta - Head of Public Relations Department of Jakarta Metropolitan Police Senior Comm. Trunoyudo Wisnu Andiko, in his statement on Wednesday (11/15) urged Coldplay concert-goers to use public transportation.
Senior Comm. Trunoyudo said that no parking lots were provided in the Gelora Bung Karno area, therefore the audience was asked to use public transportation. He also explained that the audience would be dropped off at gate 1, 5, 6, 7, 8, and 10. In addition, he also reminded the public to always maintain order and security.
Stay safe and enjoy the concert, #SEAtizens!