Sir David's Long-Beaked Echidna Spotted in Papua After 60 Years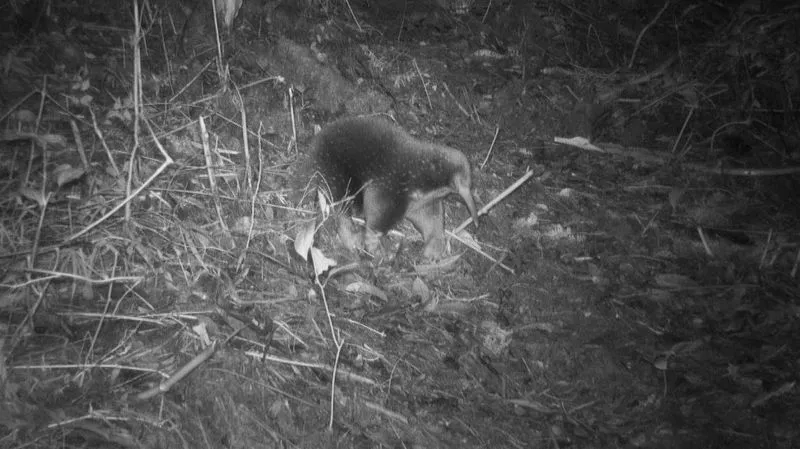 SEAToday.com, Papua - Scientists have rediscovered a long-lost Sir David's Long-Beaked Echidna (Zaglossus attenboroughi), locally known as Payangko, in the Cyclops Mountains, Papua, Indonesia. The sighting was the first time in more than 60 years since it was last recorded and it was also the first time the creature was filmed alive.
Scientists of the Cyclops Expedition team set up 80 cameras. They recorded a video of Payangko on July 22, 2023, around 8 p.m. local time. For conservation purposes, the location was not disclosed.
Payangko was described as having the spines of a hedgehog, the snout of an anteater, and the feet of a mole. It is also one of the only five living egg-laying mammal (monotreme) species in the world. Currently, Zaglossus attenboroughi is listed as critically endangered in the IUCN Red List.
Payangko was first discovered by Pieter van Royen in 1961 and was named after British naturalist Sir David Attenborough. The species, considered to have emerged 200 million years ago, is often referred to as a "living fossil." It was presumed extinct, with the only evidence of its existence being a decades-old dead specimen in a museum.