Budi Pekerti Selected for International Film Festival of India 2023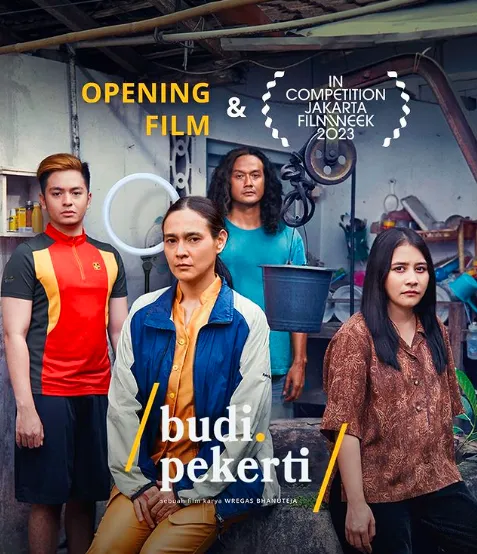 SEAToday.com, Jakarta - The film Budi Pekerti has been selected for screening and competition at the International Film Festival of India (IFFI) 2023. This news was shared by one of the actors, Angga Yunanda, on his Instagram account on Tuesday (11/7). This is the first moment for the movie, also known as "Andragogy", to premiere in India.

"Budi Pekerti" is the sole film from Southeast Asia selected in the main category, International Competition. The film successfully represented Indonesia and Southeast Asia after being chosen from 2,926 films originating from 105 countries. Later, the film will compete with 15 other international films for the Best Film Award category.

Previously, director Wregas Bhanuteja's film had its world premiere at the 2023 Toronto International Film Festival and was included in the official selection of the SXSW Sydney 2023 Screen Festival.